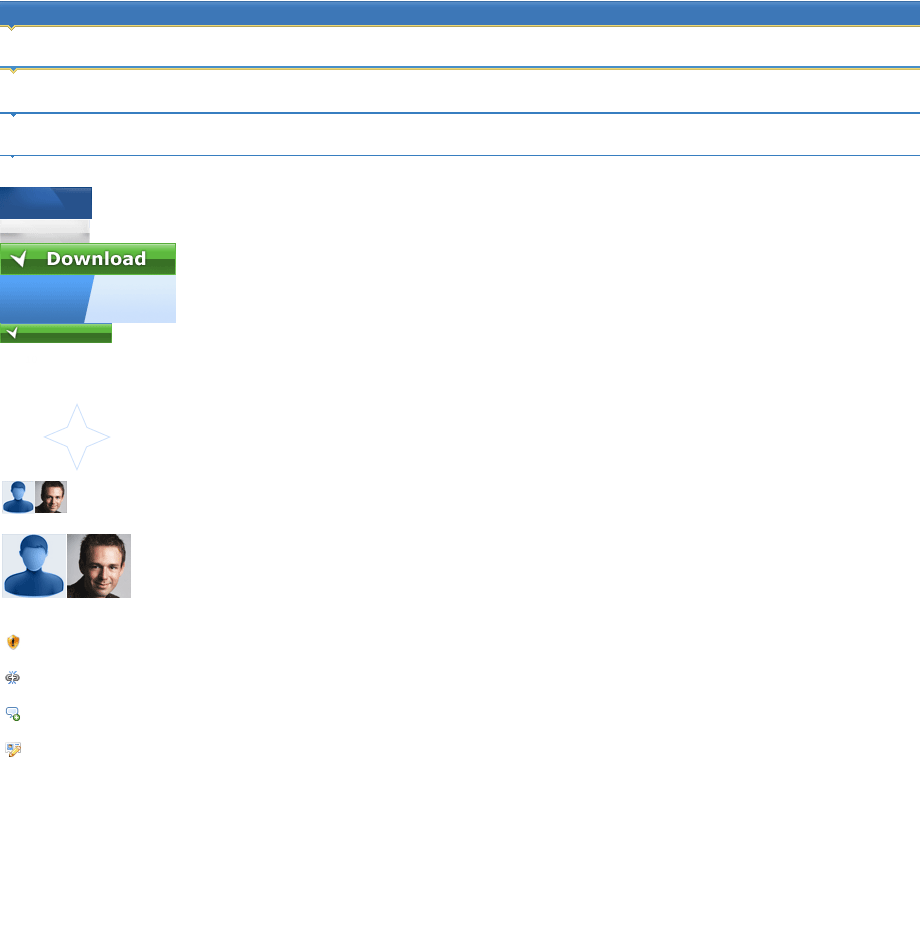 Specifications

Publisher's Descriptions
Atmosculator is a freeware Mac OS X application, written using Cocoa & Objective-C, that calculates key properties of the Earth's atmosphere as a function of altitude using the 1976 Standard Atmosphere Model. It can be used to determine the pressure, temperature, density, viscosity and other parameters up to an altitude of 278,385 feet (84.852 km). The 1976 model is the latest of a number of versions developed jointly by NOAA, NASA and the USAF. The complete model includes properties at even higher altitudes, but these regions are more complex and are not included here.
Atmosculator also provides the option of calculating properties under non-standard conditions - i.e. when the temperature differs from that of the standard model.
Although the values provided by Atmosculator have been carefully checked against the original U.S. Government source, their accuracy cannot be guaranteed, so please use this tool at your own risk.
Atmosculator includes extensive Help on the basis of the model and a mathematical derivation showing how the properties are calculated. For your online convenince, this description of the Standard Atmosphere Model is reproduced here.
System Requirements
PPC, Mac OS X 10.2 or later.
What's New
Version 2.04:
application will now expire gracefully; it will warn of pending expiration once per day starting 28 days from expiration, and when the expiration date has been passed, the user will have the option to either quit or continue
minor changes to Help
Do you like Atmosculator
Atmosculator Disclamer
Please be aware FindMySoft.com accepts no responsibility for the file you are downloading. The same applies to the information provided about the software products listed.
We do not allow the inclusion of any Atmosculator serial, keygen or crack and we disclaim any liability for the inappropriate use of Atmosculator.
FindMySoft advises that Atmosculator should be only used in accordance with the rules of intellectual property and the existing Criminal Code.
For your own protection ALWAYS check downloaded files for viruses.
Popular News
Moldiv makes it easy and fun to come up with stunning photo collages. The iOS app has multiple editing functions, lots of frames, several photo effects, and lots more to offer – all for the great price of free.
This week the Linux Mint team announced that they pushed out the Release Candidate (RC) of Linux Mint 15 codename Olivia. This is the most ambitious release since the start of the Linux Mint project.
Your Rating
Popular Mac Software
Become A Fan!
Link To Us!
Atmosculator
HTML Linking Code